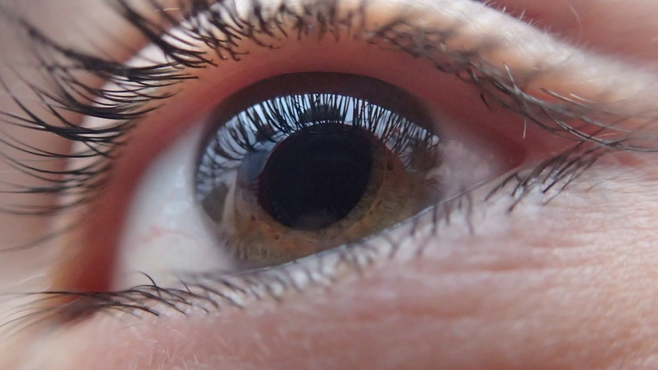 Glaucoma is a complicated disease in which the optic nerve at the back of the eye is damaged, this leads to progressive, irreversible vision loss. Glaucoma is one of the leading causes of blindness.
There are two main types of glaucoma: primary open angle glaucoma and acute angle closure glaucoma.
The most common form is primary open angle glaucoma. This is often associated with an increase in eye pressure. Eye pressure refers to the tissue pressure within the human eye and is typically caused by the continual drainage and production of aqueous humour. 

The aqueous humour is the watery fluid between the cornea and the lens. It maintains the pressure needed to inflate the eye and provides nutrition for the central cornea and lens as they do not have their own blood supply. It circulates from behind the iris into drainage channels between the iris and the cornea. If it cannot drain away correctly, then there can be a fluid build-up leading to a rise in eye pressure and ultimately damage to the optic nerve.
Eye pressure is usually shown as millimetres of mercury (mm Hg). The standard eye pressure should measure less than 21 mm Hg. Ocular hypertension occurs when the eye pressure increases. Vision damage occurs very slowly and the first signs may be the loss of some parts of the visual field, most commonly the peripheral, or side vision.
Acute angle closure glaucoma occurs when the drainage system becomes completely blocked and the fluid pressure rises quickly as more fluid continues to be made. The usual symptoms are sudden and severe eye pain, a red eye and blurred, haloed or decreased vision. You may feel sick and vomit. It can rapidly lead to blindness in the affected eye if not treated promptly.
Glaucoma can affect young children also. It is called congenital, paediatric or infantile glaucoma. It is usually diagnosed within the first year of life. Symptoms include enlarged eyes, cloudiness of the cornea and sensitivity to light.
Glaucoma can be treated with eye drops, pills, laser surgery, traditional surgery or a combination of these methods. All are intended to decrease eye pressure and, thereby, protect the optic nerve. The goal of any treatment is to prevent loss of vision, as vision loss from glaucoma is irreversible. The good news is that glaucoma can be managed if detected early, and with medical and/or surgical treatment, most people with glaucoma will not lose their sight.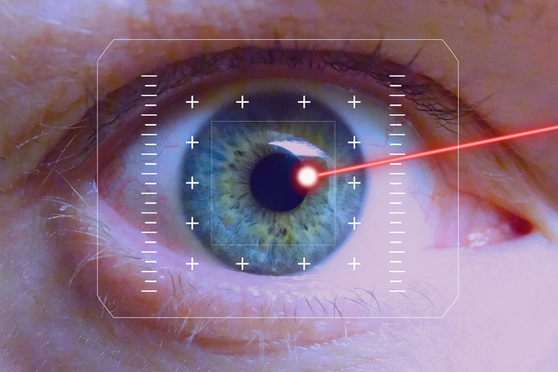 John Owens - November 2016